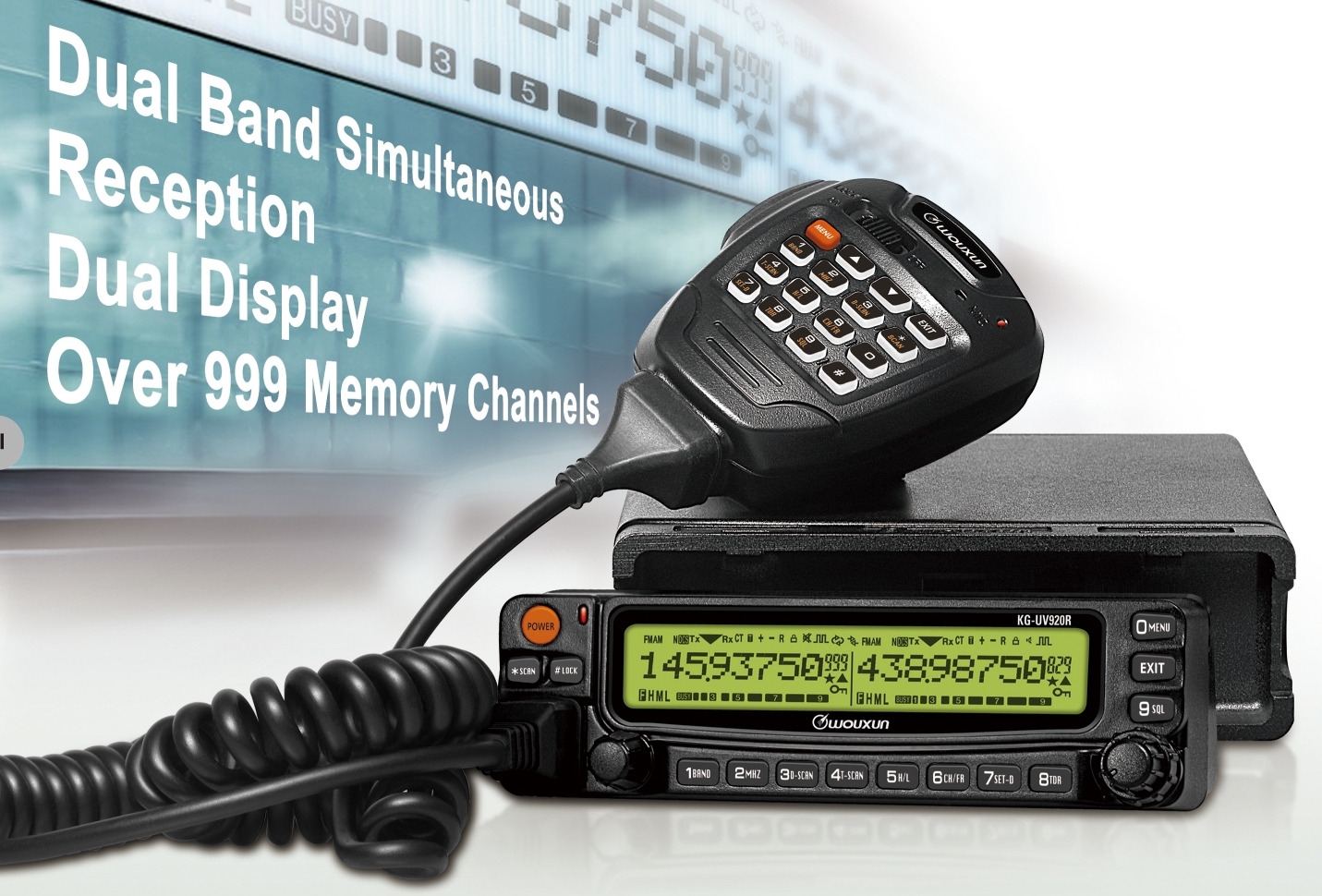 Alerted by posts by Patrick, WA0TDA and Steve, GW7AAV, I see that Wouxun have announced an entry into the mobile rig market, with their KG-UV920R rig covering 144/432MHz.
Based on the coverage that Steve mentions in his post, there is FM receive from 65-220MHz – so this rig could receive on 70MHz too! In fact, reading the posts, I was wondering whether Wouxun will, in time, consider a 70MHz capable mobile rig.
The Wouxun portables have proved excellent and I am looking forward to hearing more about the mobile rig in due course.
Tim Kirby, G4VXE, is a regular contributor to AmateurRadio.com and writes from Oxfordshire, England. Contact him at

[email protected]

.
4 Responses to "Wouxun go mobile with the KG-UV920R"