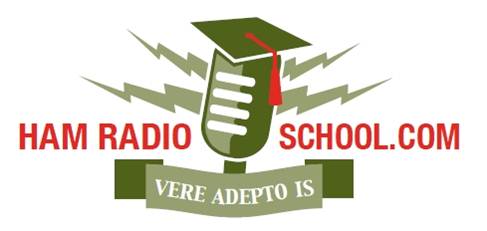 I've been writing a few articles for the HamRadioSchool.com web site during the past few months. Most of these are aimed at newly licensed Technicians but other radio amateurs may find them useful.
Click on this link to go directly to the Shack Talk articles:
A Half-Wave Antenna for Your 2 Meter Handheld Radio
VHF FM Station At Home
Yes, Band Plans Do Matter
I also put together a quick reference chart for Technician License Bands and Modes.
Check out the other content available on HamRadioSchool.com.
73, Bob K0NR
Bob Witte, KØNR, is a regular contributor to AmateurRadio.com and writes from Colorado, USA. Contact him at

[email protected]

.