It's the IC-7610 video you've been waiting for…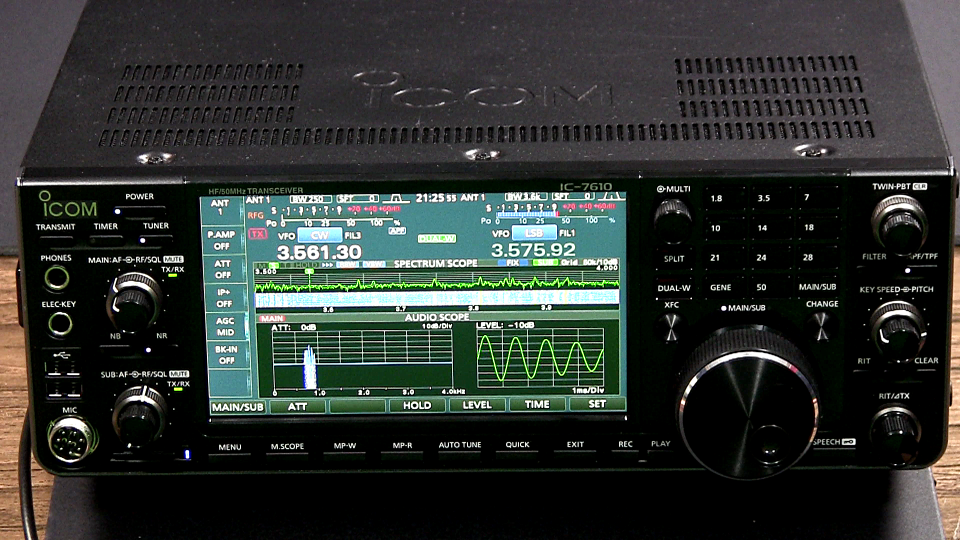 Ray Novak, N9JA joins George, W5JDX and Tommy, N5ZNO of AmateurLogic.TV for an in depth look at the new IC-7610.
Lots of detailed information about this great new transceiver plus comparisons with the IC-7600 and IC-7300.
View on YouTube .
George Thomas, W5JDX, is co-host of AmateurLogic.TV, an original amateur radio video program hosted by George Thomas (W5JDX), Tommy Martin (N5ZNO), Peter Berrett (VK3PB), and Emile Diodene (KE5QKR). Contact him at

[email protected]

.