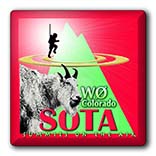 I've written before about how operating goals can be a good motivator for getting on the air and making ham radio contacts. It is fun to have a goal to work towards and keep checking items off on the list. A few years ago, I decided to apply this approach to Summits On The Air (SOTA). SOTA is ripe for this kind of thing, given its extensive database and tracking of QSOs.
Our family has a cabin in the mountains that we use to hike, jeep, ski, snowshore, explore, escape …  So I decided to make a list of the SOTA summits in the general vicinity of the cabin. I did not use a precise criteria, just listing the summits that seemed close by. I used the Lists Of John web site as a tracking tool. That site is used by hikers/climbers to track their ascents, often working on their own list of summits based on whatever criteria that interests them.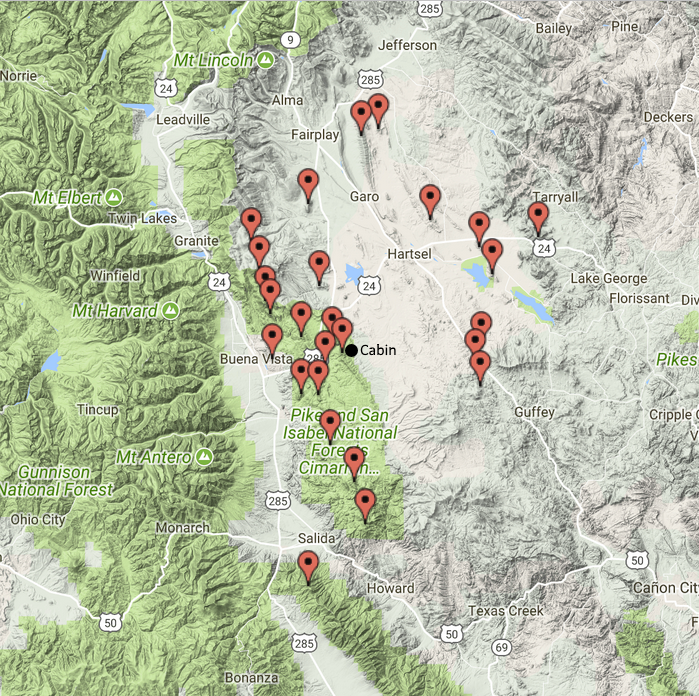 This list turned out to have 26 summits on it and I completed the last one a few months back, which was an unnamed peak (W0C/SP-055). Fifteen of these were the first activations of those summits. Some of these have still not been activated by anyone else (except for Joyce K0JJW, who usually hikes with me).
Now that I have completed that list, I obviously need to create a new one. With all of the SOTA summits available in Colorado, I won't run out of options any time soon.
73, Bob K0NR
The post Twenty Six SOTA Summits appeared first on The KØNR Radio Site.
Bob Witte, KØNR, is a regular contributor to AmateurRadio.com and writes from Colorado, USA. Contact him at

[email protected]

.