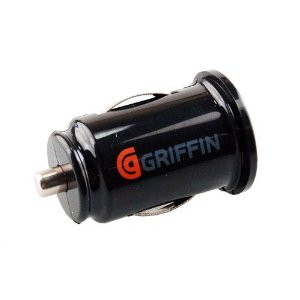 A few weeks ago, I was at my day job working diligently on something. I popped up the SotaWatch web site to see of anyone was out activating SOTA summits. Sure enough, Steve (AKA Goathiker, AKA WG0AT) was headed up Mt Herman for the day. (I have recently declared Mt Herman to be the Most Radioactive Summit in Colorado…at least for amateur radio.)
When I had a few minutes break, I went out to my amateur-radio equipped SUV in the parking lot to call Steve on 146.52 MHz. Steve came back to my call and we made a quick contact and he was in the log. Even though he was an easy line-of-sight path away, I had trouble copying him. Opening the squelch revealed that I had a large noisy signal sitting on 146.52 MHz. I didn't think too much of it and assumed it was coming from the vast array of electronic equipment inside the building.
As I left work that day, I tuned to 146.52 MHz to see how quickly the interference disappeared as I drove away. I was surprised to find that the interference did not go away, it was covering a wide area. On my commute home, the noise was remarkably constant. This interference seems to follow me everywhere! Eventually, it sunk in that the interference was coming from my own vehicle. Huh, I didn't have that problem before.
When I arrived home, I turned off the ignition and the noise was still there. I started disconnecting everything in sight, trying to make the noise disappear. Finally, I unplugged the cute little USB charger/adapter that was inserted into the cigarette lighter socket. Bingo, the interference disappeared. It seems that this little adapter has a switching circuit in it that is generating a large amount of hash. I have not investigated it fully, but it trashes out a substantial portion of the 2 Meter ham band.
It used to be my favorite adapter. Buyer beware.
73, Bob K0NR
Bob Witte, KØNR, is a regular contributor to AmateurRadio.com and writes from Colorado, USA. Contact him at

[email protected]

.
2 Responses to "This Interference Seems to Follow Me Everywhere"