Mount Peck (W0C/SP-053) is a 12,208 foot summit near Monarch Pass, accessible via a 2.5 mile hike with ~900 feet of elevation gain. This is one of the most pleasant Summits On The Air (SOTA) peaks along the Continental Divide. For most of the route, you are hiking on the Continental Divide Trail (CDT), with outstanding views in all directions. It is always a treat to hike on the CDT, which is like walking on top of the world.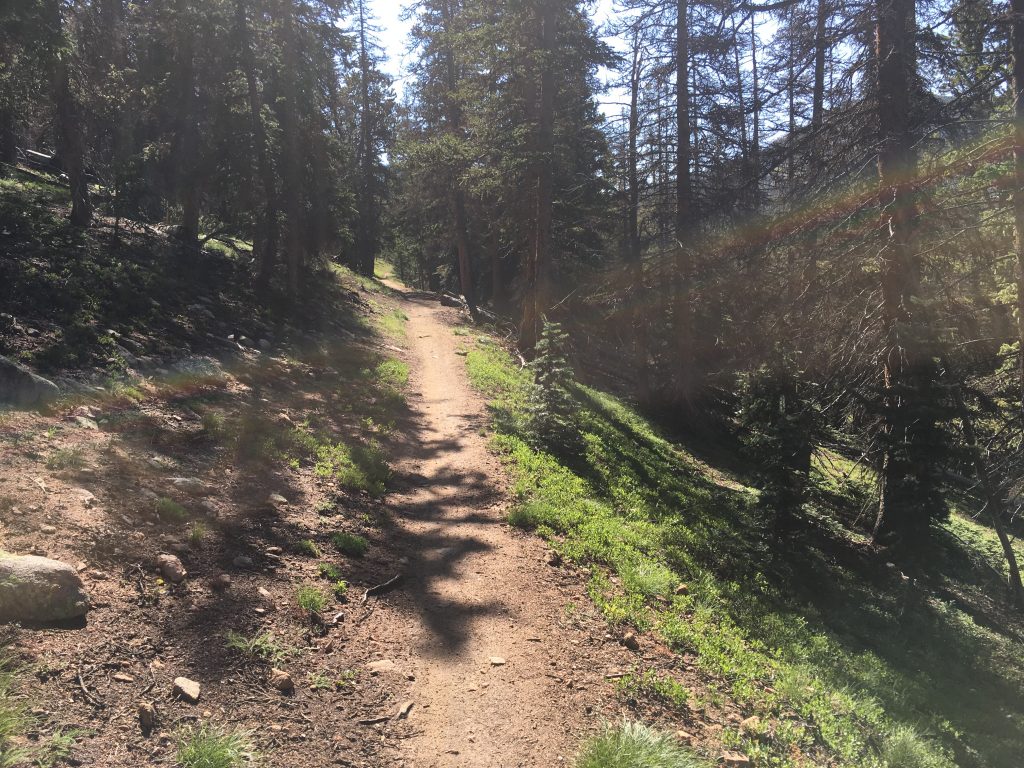 The hike starts at the parking lot at Monarch Pass. (I've adapted these directions from Walt W0CP's notes on the SOTA website.) Take the marked trail that goes behind the building of the Monarch Crest Scenic Tram. Proceed on this trail (really a road at this point) until the CDT exits off to the right (follow it). This section of the CDT is a popular mountain bike trail, so you may encounter bikers on the route. In fact, dirt bikes are also allowed…we encountered a few of them, too.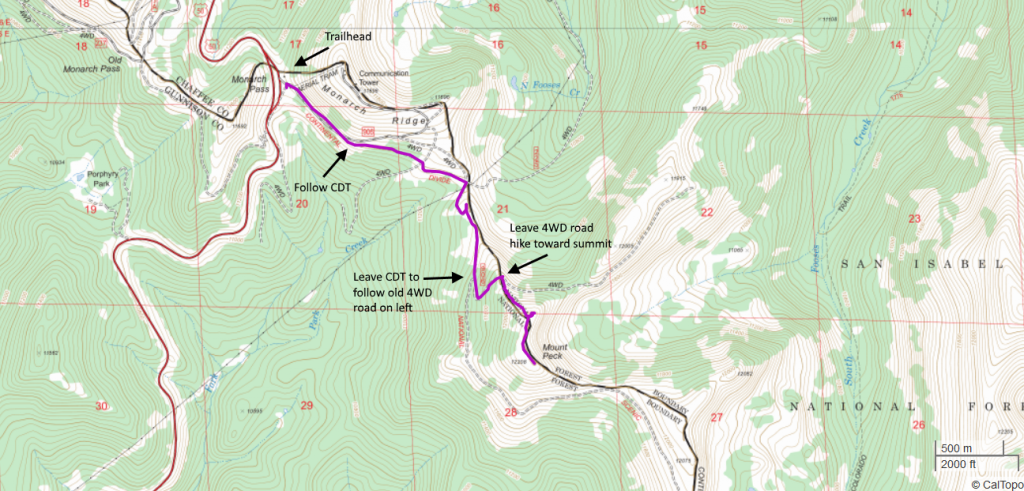 Stay on the CDT until you see an old 4WD road heading off to the left. Leave the CDT at this point and follow the road uphill. When the road crests and before it starts to go back downhill, leave the road and hike off-trail towards the summit. This is the steepest section of the hike where you gain the most elevation. Don't forget to stop and enjoy the view. (My spouse started singing songs from The Sound of Music at this point.)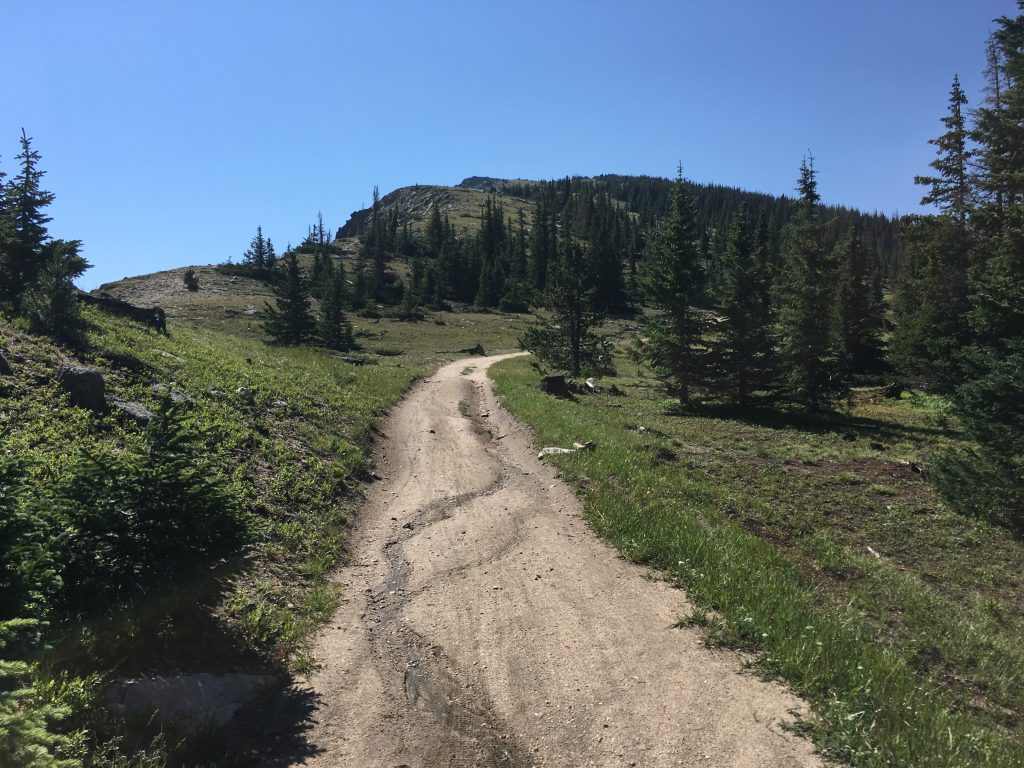 Often hiking on old 4WD roads can seem just like that: hiking on a road and not very enjoyable. This route is not that way…it is actually quite pleasant as the "road" is not rocky or rutted and just seems like an extra-wide trail.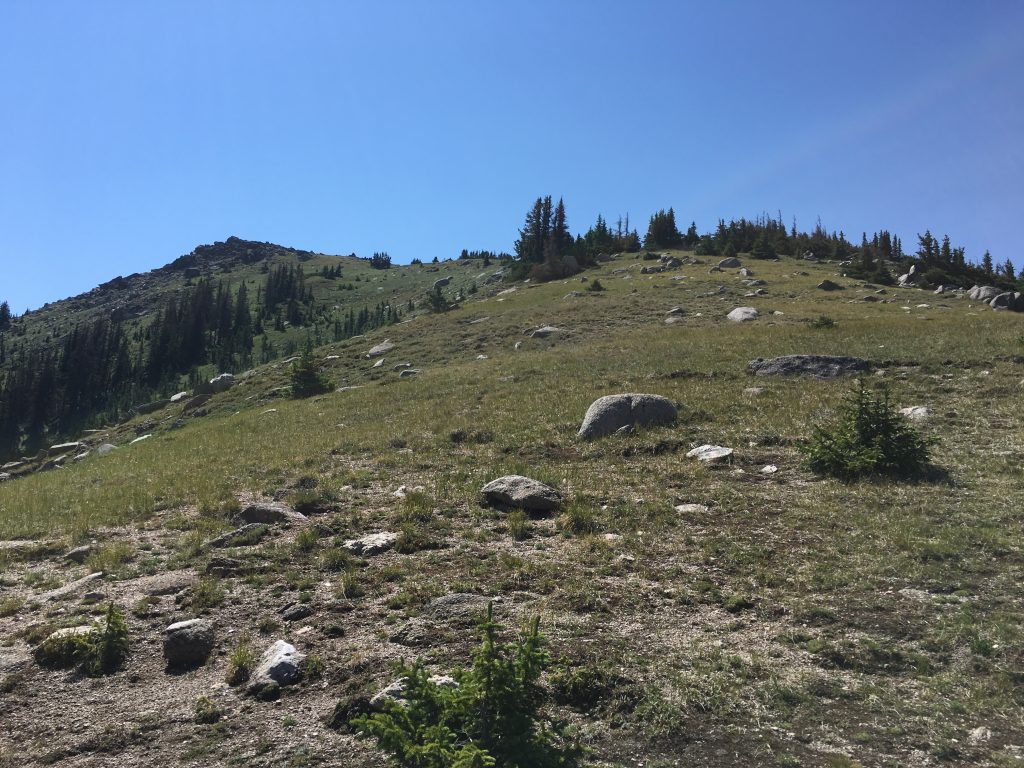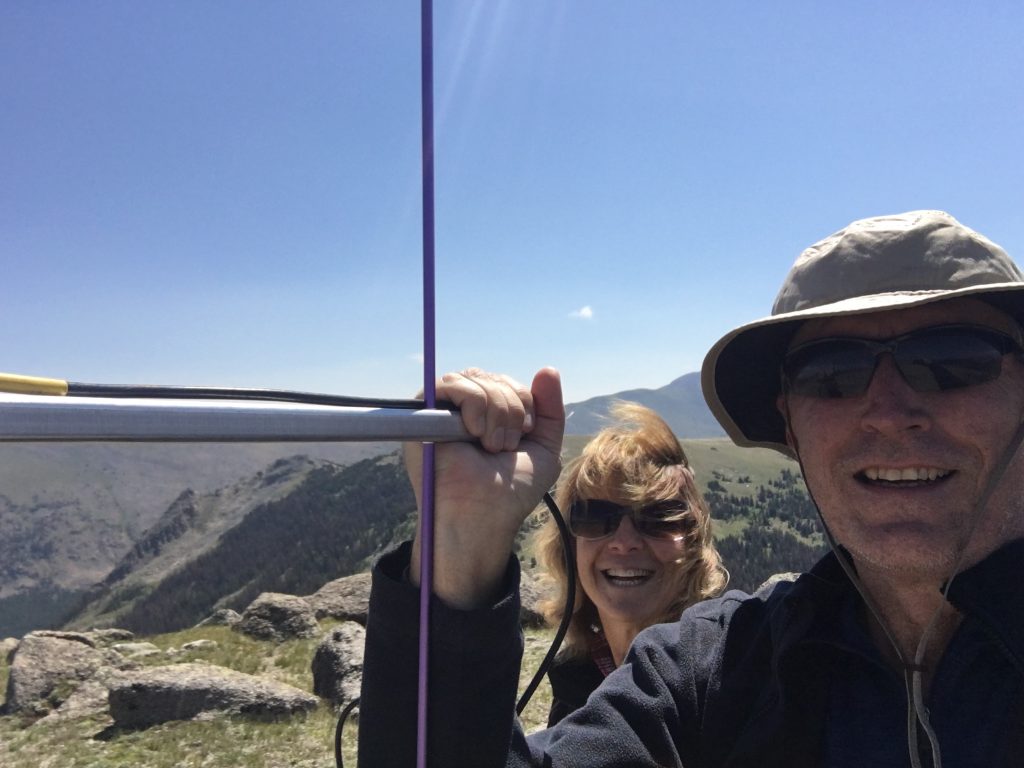 We had great weather on the summit and managed to work a number of stations on 2m fm (Yaesu FT-1D driving a 3-element Arrow yagi antenna). This is a hike that we want to repeat in the future.
Another SOTA summit, South Monarch Ridge (W0C/SP-058) is nearby and it is possible to do both of these summits in the same day.
73, Bob K0NR
The post SOTA Activation: Mount Peck (W0C/SP-053) appeared first on The KØNR Radio Site.
Bob Witte, KØNR, is a regular contributor to AmateurRadio.com and writes from Colorado, USA. Contact him at

[email protected]

.