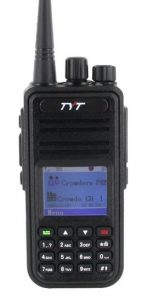 The Tytera MD-380 is an low cost radio for analog FM and DMR on the 70cm band (see video here). One of the limitations with the radio is that it only holds 1000 contacts…which seems like a lot of contacts but it fills up quickly. With DMR, each radio or user has a unique 7-digit radio ID number. For ham radio use, the DMR-MARC organization maintains a database that maps radio ID number to user name and callsign. If a user is in your contact list, the user's name and callsign pops up in your radio's display. Otherwise, you just see the radio ID which is not very helpful. There are over 63,000 users in the database with more being added on a daily basis.
There are a number of firmware updates to the MD380 and I have not checked them all out. I heard some guys talking about the TyMD380Tools on one of the DMR talkgroups, so I decided to give it a try. This software was developed by KG5RKI (go here) and is easily installed from Windows without a lot of messing around. This firmware upgrade loads the entire DMR-MARC database into the radio.
Now that I have the worldwide database of DMR users loaded onto the radio, its like having caller ID on my HT (see photo below). Actually, its better than that, it pulls up the other ham's full name, callsign and location information.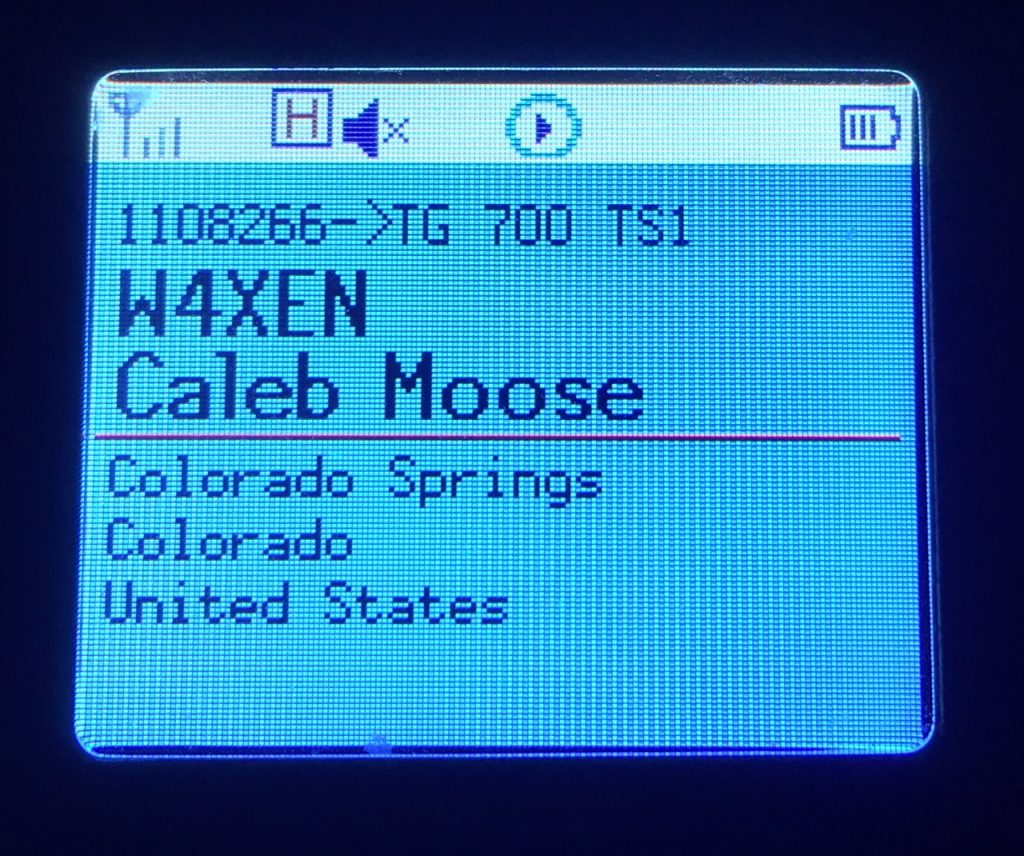 This may not seem like a big deal but I've found it to be surprisingly useful. I am often scanning a few channels or talkgroups with my radio and just listening casually. I may not be tracking who's talking but I can just look at the radio to see who's on the air. It's one of those convenience features that makes me think "why don't all of my radios do this?"
The TyMD380Tools implements a bunch of other features but increasing the number of contacts has been the most important one for me. This is a great example of radio amateurs adapting ("hacking") commercial gear with improvements for ham radio use. KK4VCZ, DL4YHF and others contributed to this code. Check out the software…seems to work great.
73, Bob K0NR
The post TyMD380tools for Tytera MD-380 appeared first on The KØNR Radio Site.
Bob Witte, KØNR, is a regular contributor to AmateurRadio.com and writes from Colorado, USA. Contact him at

[email protected]

.
One Response to "TyMD380tools for Tytera MD-380"