The Grand Teton National Park has plenty of mountains for Summits On The Air (SOTA) activations, so I wanted to activate a few of them as we enjoyed the park. I am still recovering from a fractured ankle, so I was definitely looking for an easy-peasy summit to activate on our trip. It turns out there is a summit right at the top of the Jackson Hole Arial Tram that operates during the summer months (W7Y/TT-061). (This tram serves the ski area during the winter.)
The SOTA database shows this summit as unnamed and refers to it by elevation, 10450. The locals may refer to this as Rendezvous Mountain, not to be confused with Rendezvous Peak (W7Y/TT-035). For SOTA purposes its just "10450".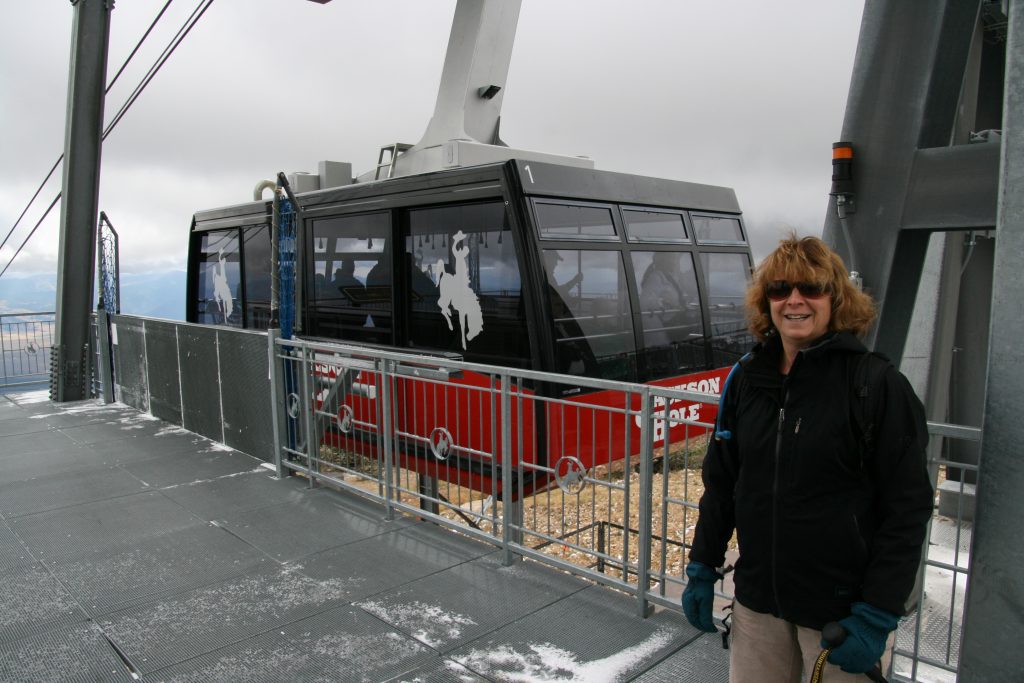 Well, this sounds pretty awesome…ride the tram to the top and play ham radio. Now the bad news: the ticket for the tram is $42. It's an all day pass that gives you access to other lifts and plenty of hiking trails but still it is expensive. OK, slightly better news: if you purchase online you can get the pass for $32. There are senior and other pricing options, so check out the web site for the latest info.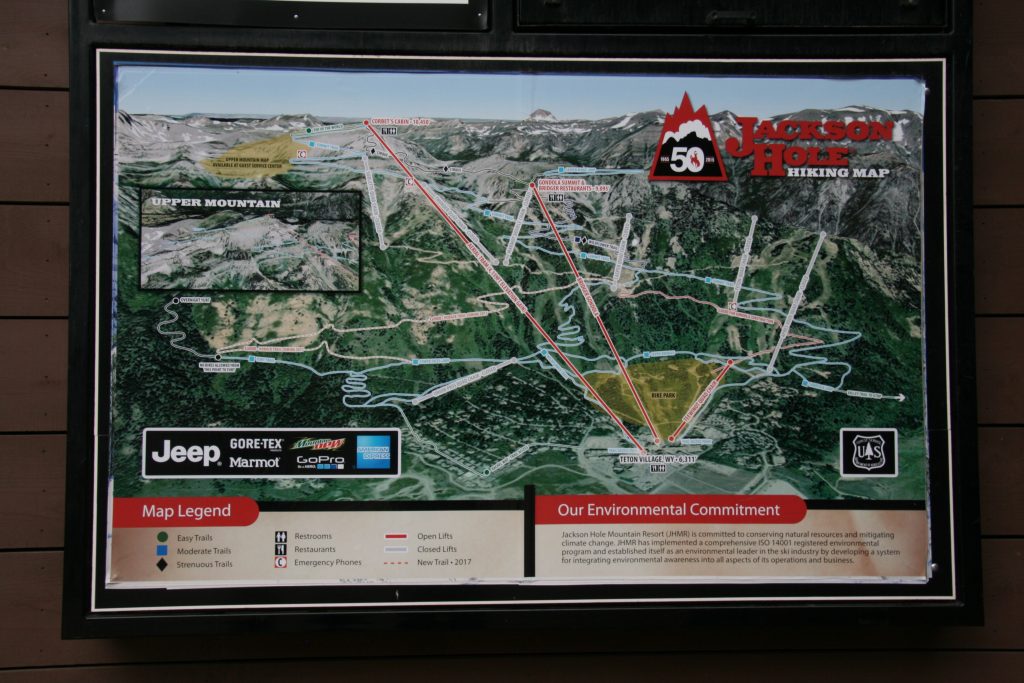 The September weather was overcast and cold at the summit. I opted for a simple VHF activation using my Yaesu FT-1DR and a half-wave vertical antenna. I had my 3-element 2m yagi with me but I didn't deploy it. I figured that my ability to contact folks on 2m fm would be limited more by who happens to be monitoring…signal strength would not be a major factor.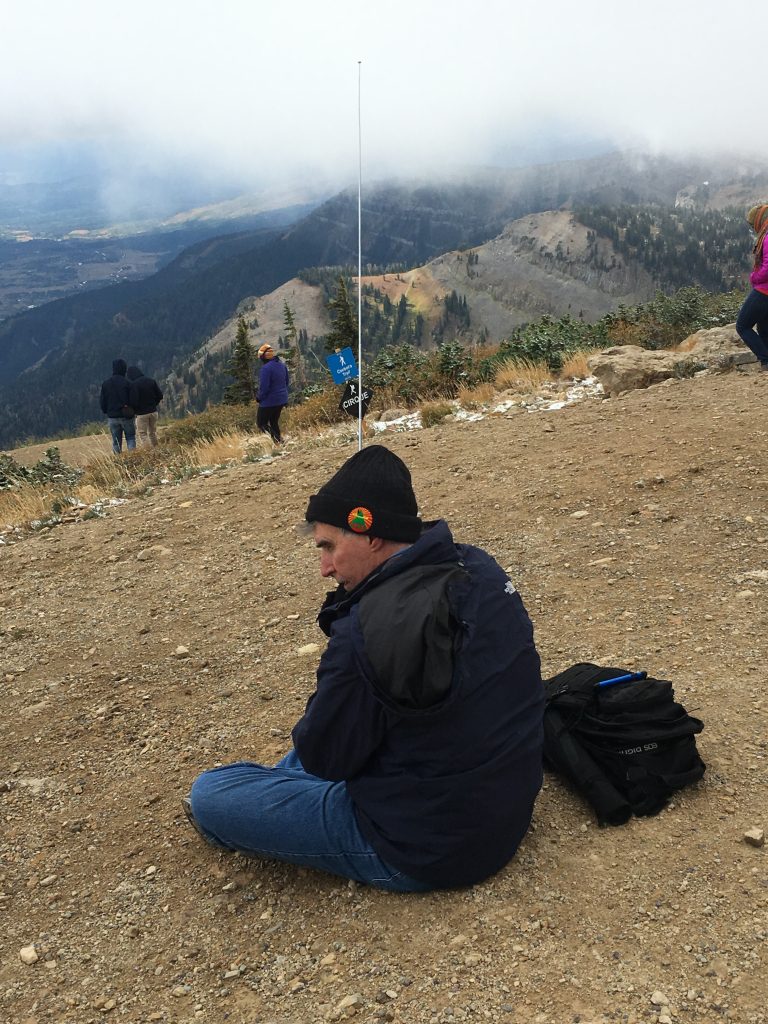 It was cold at the top and I was glad that I packed my gloves, hat and a decent jacket. I made five contacts by calling on 146.52 MHz.
The tram ride was quite enjoyable with good views of the Jackson Hole area. However, this may go down in history as my most expensive SOTA activation.
73, Bob K0NR
The post Slacker SOTA Activation in the Tetons (W7Y/TT-061) appeared first on The KØNR Radio Site.
Bob Witte, KØNR, is a regular contributor to AmateurRadio.com and writes from Colorado, USA. Contact him at

[email protected]

.
One Response to "Slacker SOTA Activation in the Tetons (W7Y/TT-061)"