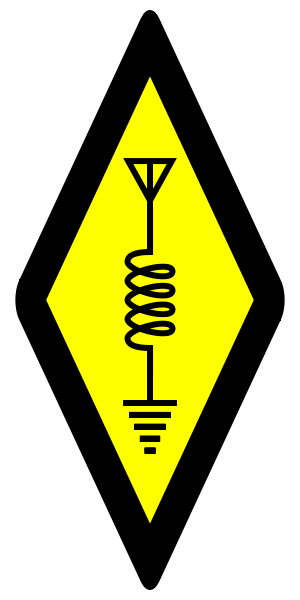 In the past two weeks, the results of several ham radio contests from last summer were posted. The typical contest takes months for the official results to be finalized and I have usually forgotten about the contest by then. The more serious contesters share their results via the 3830 web site so they can get an early read on how they did relative to their peers. But you need to be patient for the official results.
In the ARRL June VHF Contest, I placed in the top ten for the new Single Operator 3 Band category. This category is restricted to 50, 144 and 432 MHz, which is a good match to my radio interests. We had good 50 MHz conditions in Colorado (relative to other parts of the country), so CO stations seemed to score well.
Speaking of Colorado, in the Colorado QSO Party I finished first in the Phone – Low Power – Single-Op category. I was actually not that pleased with my score this year (45,500), which was considerably less than my score from last year (76,464). Oh well, I will invoke the Universal Purpose of Amateur Radio and say I had a great time in the contest, regardless of the score. Thanks to the Pikes Peak Radio Amateur Association for sponsoring this event.
The ARRL Field Day results are also posted. Joyce K0JJW and I did a one transmitter (1B) operation from the cabin using the club call KVØCO, resulting in a modest score (454). We mostly made phone contacts on 20m, 15m and 6m. We had some nice sporadic-e on 50 MHz, which is always a treat. Remember, the key to a fun Field Day is: Season To Taste.
73, Bob K0NR
Bob Witte, KØNR, is a regular contributor to AmateurRadio.com and writes from Colorado, USA. Contact him at

[email protected]

.