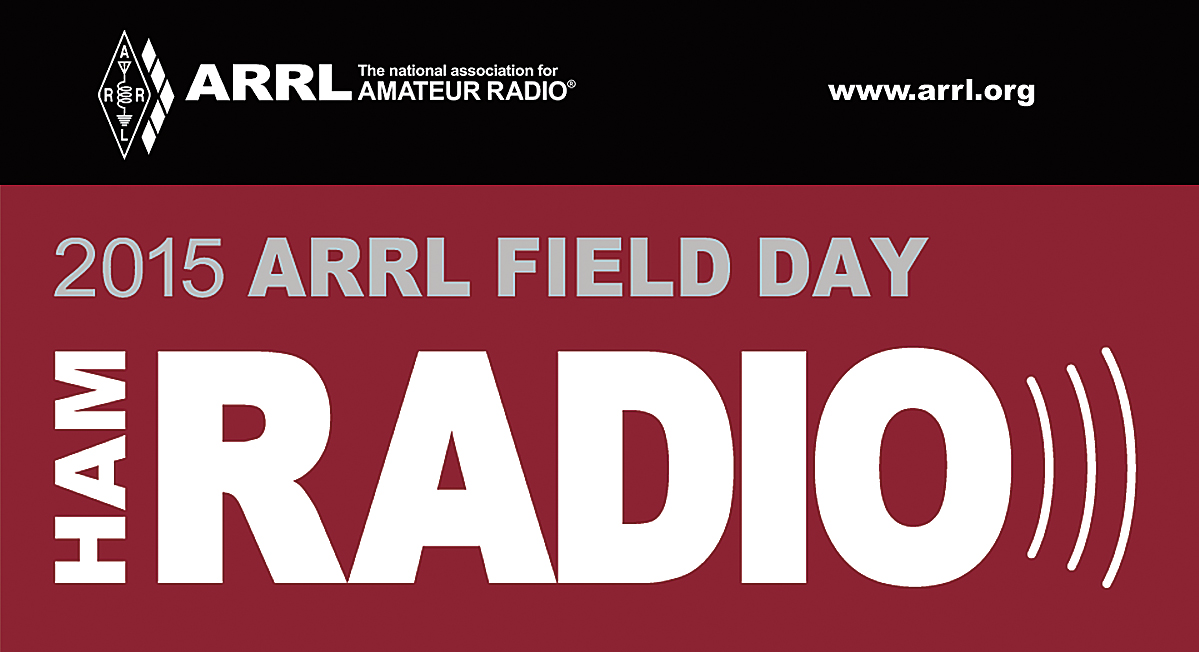 I've written before about the flexibility of Field Day and the need to season to taste to make it your own. I have always thought that one of the great things about Field Day is that it can be tuned to whatever interests you or your club. It can be a serious radio contest (well, almost); it can be an emcomm drill. It can be a radio campout; it can be a foodfest, it can be a beer-drinking party. Insert your idea here.
This year, our local club, the Tri-Lakes Monument Radio Association is going to try a new approach that we call Tech Field Day. We previously have held a one-day educational event that we call Tech Day, that featured a series of presentations and hands-on demonstrations. The main theme of Tech Day was to help the Technician level hams gain more knowledge and help them move on up to General class operating.
We are taking the basic idea of Tech Day and combining with a shortened one-day version of Field Day. So on Saturday June 27th, we'll offer a series of educational presentations along with some classic Field Day radio operating. The operating emphasis will be on giving newer hams a chance to get on the air, probably on both HF and VHF. (Our plans are still coming together.) We will also promote the theme of emergency communications, operating off a emergency power source, etc.
There are a number of things that we are intentionally leaving out. We won't operate the entire 24 hour period…in fact, we'll probably just be on the air Saturday afternoon. We won't worry about making a lot of contacts or running up the score. Our stations will be relatively simple (no towers, no amplifiers).
So that's our idea of a fun Field Day. What are you planning to do?
73, Bob K0NR
The post ARRL Field Day: Season To Taste appeared first on The KØNR Radio Site.
Bob Witte, KØNR, is a regular contributor to AmateurRadio.com and writes from Colorado, USA. Contact him at

[email protected]

.
2 Responses to "ARRL Field Day: Season To Taste"