Looking for something to do Friday night? We will be conducting another live stream test while we shoot episode 64 of AmateurLogic.TV.
Streaming begins at 7:00 PM CST Friday, March 7th.
You can watch it here:
NOTE: This show went great. Thanks to all who watched live and participated in the chat room. Look for it to be posted around Wednesday March 12th.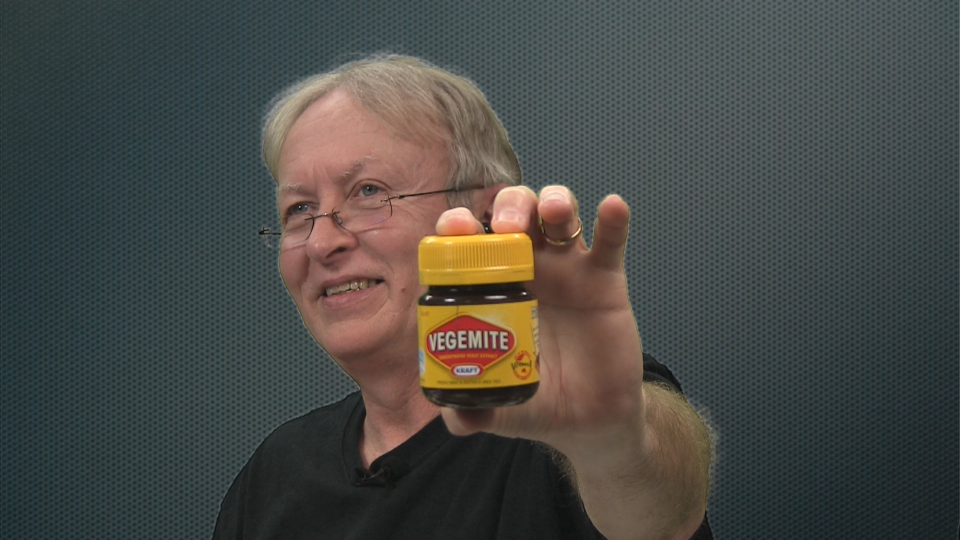 George Thomas, W5JDX, is co-host of AmateurLogic.TV, an original amateur radio video program hosted by George Thomas (W5JDX), Tommy Martin (N5ZNO), Peter Berrett (VK3PB), and Emile Diodene (KE5QKR). Contact him at

[email protected]

.
One Response to "AmateurLogic.TV 64 live stream test"