AmateurLogic.TV will be streaming live tonight at 7:00 PM CDT. Special guest Randy Hall, K7AGE. Plus Tommy and George's revenge for the Vegemite incident and more.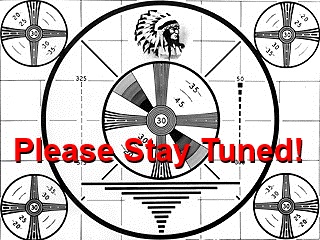 The live stream has completed now. Thanks to all who joined us. Look for it to be posted in the next day or so.
George Thomas, W5JDX, is co-host of AmateurLogic.TV, an original amateur radio video program hosted by George Thomas (W5JDX), Tommy Martin (N5ZNO), Peter Berrett (VK3PB), and Emile Diodene (KE5QKR). Contact him at

[email protected]

.
4 Responses to "AmateurLogic Live Stream"