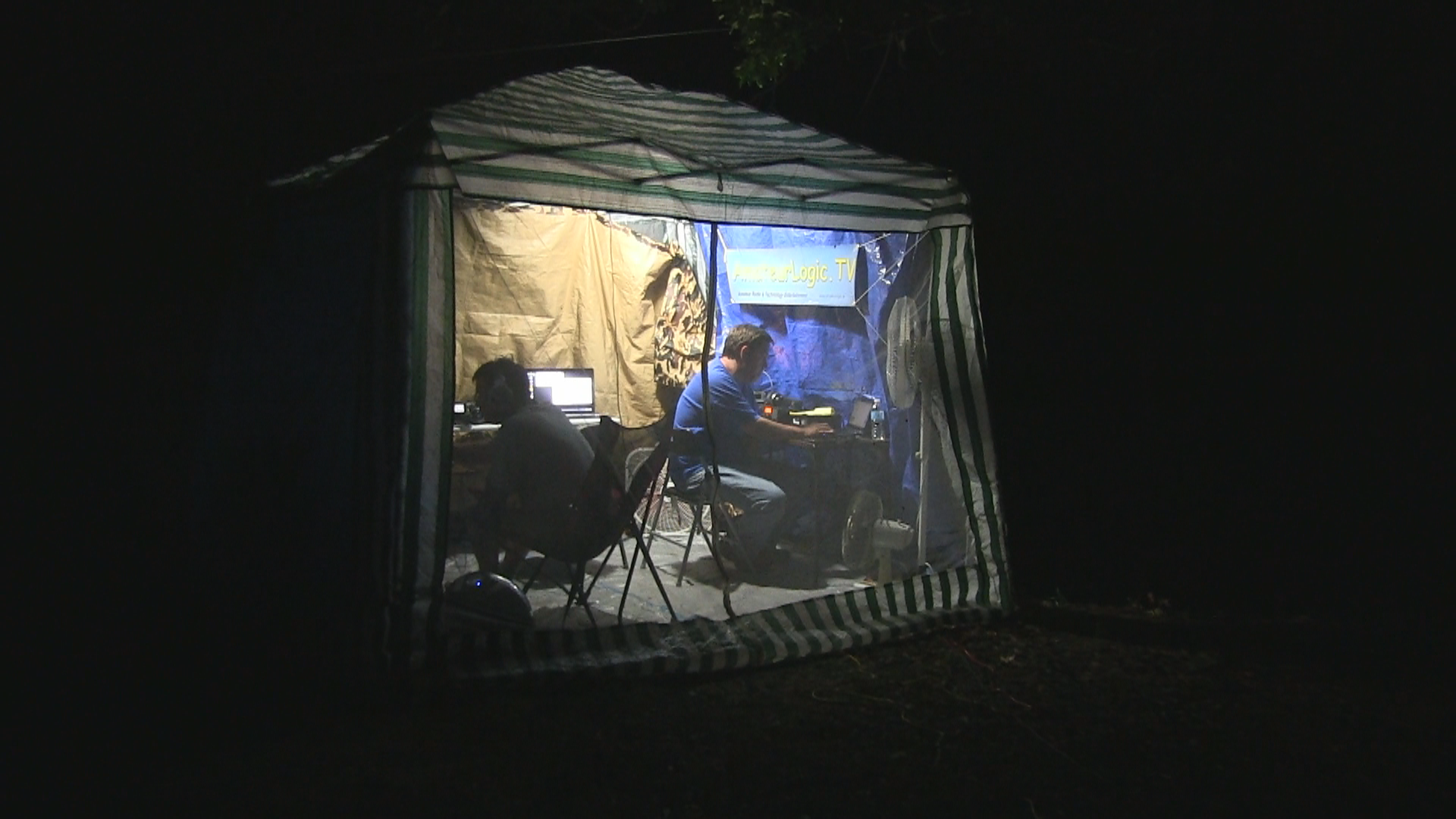 Join us Live for the recording of AmateurLogic 68 'Field Day 2014′ this Saturday at 12:00 Noon CDT, 1700 UTC.
We had a great time. Look for the show on July 15th.
George Thomas, W5JDX, is co-host of AmateurLogic.TV, an original amateur radio video program hosted by George Thomas (W5JDX), Tommy Martin (N5ZNO), Peter Berrett (VK3PB), and Emile Diodene (KE5QKR). Contact him at

[email protected]

.