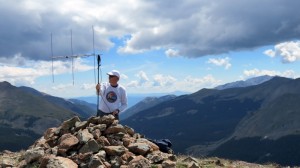 Summits On The Air (SOTA) operating events are a great way to promote activity and create opportunities for summit-to-summit radio contacts. Here's the 2016 calendar, an update of the 2015 list suggested by Guy N7UN. Many of these dates are aligned with VHF events but there will be HF activity as well.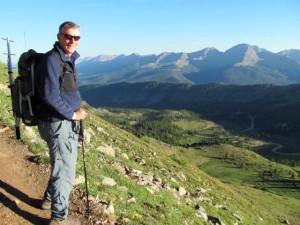 Of course, any day is a good day for SOTA activity.  The August 6-7 weekend looks to be the alignment of the planets with four events happening around that weekend. Early August usually offers excellent conditions for hiking the highest peaks in Colorado, so come on out and play.
For more info on VHF SOTA, see How To Do a VHF SOTA Activation.
Get off the couch, put on your hiking boots, grab your backpack, grab your radio but most important: get on the air!
73, Bob K0NR
The post 2016 SOTA Activity Days appeared first on The KØNR Radio Site.
Bob Witte, KØNR, is a regular contributor to AmateurRadio.com and writes from Colorado, USA. Contact him at

[email protected]

.